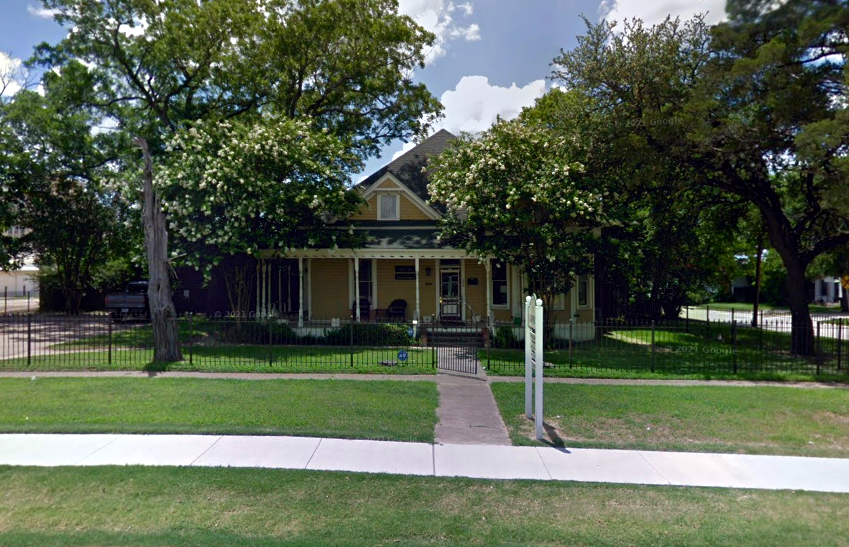 Kyle A. Davis – Attorney Profile
Kyle Davis has been practicing criminal defense cases in the Brazos Valley since 1991. He is an experienced attorney and knows the Texas State laws intimately.
Kyle is ready to evaluate your case and able to give sound advice on how to approach the way to handle the disposition, whether a plea negotiation is the goal or to take the case before a jury.
Choosing The Right Attorney Matters
Choosing the right criminal defense attorney is a critical decision. When it's your or your child's future is on the line, make sure to choose an attorney that you can trust. In the end, selecting a good attorney is probably the greatest opportunity you have to effect the outcome of your case.
So how do you choose an attorney that's right for you? There are a lot of factors to consider when choosing an attorney, but the primary things to consider are as follows:
How Long Has He Been In Practice?
Time in the industry is one of the easiest factors to consider. It's a quick an obvious way to filter out a number of unwanted options. But why is it important and how much experience is enough?
Every professional needs a start in their industry, but that doesn't mean that you need to let your case be some else's practice.
Let's face it, you're not going to feel confident hiring an attorney that just passed his bar exam. Why? Because real world experience is different than academic experience. But how many years is enough? The answer to that differs from person to person. Make sure to find out how long your attorney has been in practice and make sure you feel comfortable with the answer.
What Type of Law Does He Practice?
Experience as an attorney isn't all that counts. It's also important to consider whether your attorney has experience with the type of case that you are facing. For example, if you are facing a DWI, be sure that your attorney has handled his fair share of criminal defense cases.
Each area of law has different characteristics and subtleties. While attorneys can practice in more than one area of law, we recommend that you hire an attorney who solely practices in the area of law that applies to your case.
Is He Comfortable Going to Trial?
It may sound odd, but some attorneys aren't as comfortable inside a courtroom as others. In criminal defense law, there is often the possibility that the case may go to trial. Be sure that your attorney is comfortable and confident in a courtroom setting.
This is not always an easy thing to find out about an attorney, and it's not always something you can just ask. Often times, the best way to find out whether an attorney is comfortable in trial is to read the marketing materials they have to offer about themselves, like a brochure or website. Good trial attorneys will typically make mention of their courtroom experience.
Are You Comfortable Together?
The most subjective part choosing an attorney is also often times the simplest. In the end, one of the most important factors to consider when choosing an attorney is whether or not you feel comfortable with this person. An attorney's advice is his stock and trade. Are you confident in his advice?
Whether you like him or not, your attorney is going to be representing you in a case that could potentially impact the rest of your life. Be sure that at the end of the day you feel comfortable putting your trust in this person.
Is Kyle Davis the Right Attorney For You?
Kyle Davis has spent over 30 years as an attorney in the Bryan and College Station area. More importantly, he has spent that time exclusively taking criminal defense cases. That kind of time in such a specific area of practice has taught him the subtleties of Texas State Law.
In addition to his time with criminal defense cases, he is also extremely competent in the courtroom setting. As a former prosecutor with the Brazos County District Attorney's Office, Kyle isn't afraid of going to trial. He has seen countless juries in cases ranging from death penalty capital murder all the way down to misdemeanors.
If you are looking for experience and a successful track record, then contact Kyle today. Schedule your initial consultation to find out if Kyle Davis is the right attorney for you.
And remember, don't wait! Criminal defense cases are time sensitive.