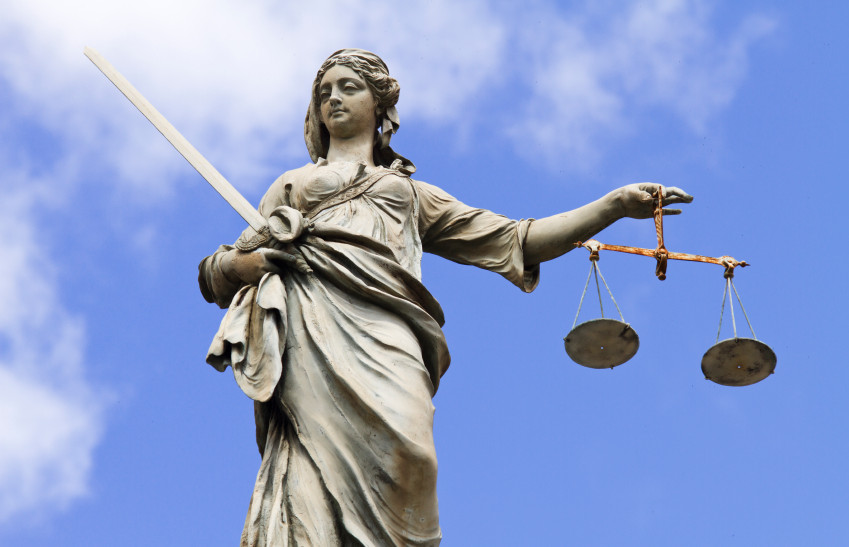 Kyle Davis is a practicing attorney in Bryan & College Station Texas. He has over 30 years experience with criminal defense cases. When hiring an attorney, especially for a criminal defense case, be sure that they have experience in the courtroom.
Below are some examples of the types of areas of law that Kyle Davis practices. All of which are part of criminal defense.
Kyle Davis handles all state level criminal cases including the following:
DWI in the State of Texas
DWI charges are serious and time-sensitive. If you are facing DWI charges DO NOT HESITATE. Call or contact us right now.
Whether or not this is a first-offense, you need competent and experienced representation if you want a shot at minimizing your penalties or even possibly getting your case dismissed. For more information regarding DWI charges, please head to our DWI Information Page. If you've read enough, please don't wait. Take action now to possibly avoid the revocation of your license.
Marijuana Possession Charges
Marijuana possession laws are regulated differently by state. Getting caught with marijuana can be a confusing experience. In the state of Texas, it is no laughing matter. Being caught with even a single joint or any usable amount of marijuana can potentially result in up to 180 days in jail and $2000 worth of fines. Furthermore, upon conviction one can lose their license for up to a year.
Know your rights. Make sure that the authorities had the proper authority to investigate in the first place. For more information, call or contact Kyle Davis today. He can help to fight for reduced charges and/or a dismissal.
Other Drug Charges
Marijuana charges are only one type of drug offense. Additional offenses may include, but ar not limited to, the possession, manufacturing, or distribution of any of the following:
Methamphetamine
Cocaine
Prescription Drugs
LSD
PCP
Hallucinogens
Psilocybin Mushrooms
Whether you or a loved one have been charged with possession of any kinds of narcotic, prescription drug, cocaine, or methamphetamine, make sure that you get the help you need. An experienced defense attorney can make a tremendous difference in whether or not these charges are something that impacts the rest of your life.
Protect your future. Call Kyle Davis today.
Any Misdemeanor or Felony
Criminal defense is an area of law that can see a number of types of cases. Charges can include anything from Class C Misdemeanor to a First Degree or even Capital Felony. Some of the types of charges Kyle handles are as follows:
Violent Crimes (E.g. homicide or assault)
Domestic Violence
DWI Charges
Sexual Assault
Sex Crimes Involving Minors
Thefts, Burglary, or Robbery
Juvenile Crimes
If you or a loved one are facing any of these charges, please do not wait to hire an attorney. Any of these crimes can vary in how they impact your life. Long lasting effects can impact you in a range of ways; from fines, to your future employment, and even to your overall freedom. Please, contact us right now to schedule an appointment with Kyle.
Remember, hiring the right attorney is important. Consider an attorney's experience practicing law both out of and in the courtroom. Kyle Davis has over 20 years of experience working intimately with Texas State Laws. Let that knowledge help you get through this challenging time and on with your life.
For more help on how to choose an attorney, visit our Why Us? page. Otherwise, click here to schedule your appointment with Kyle Davis today.