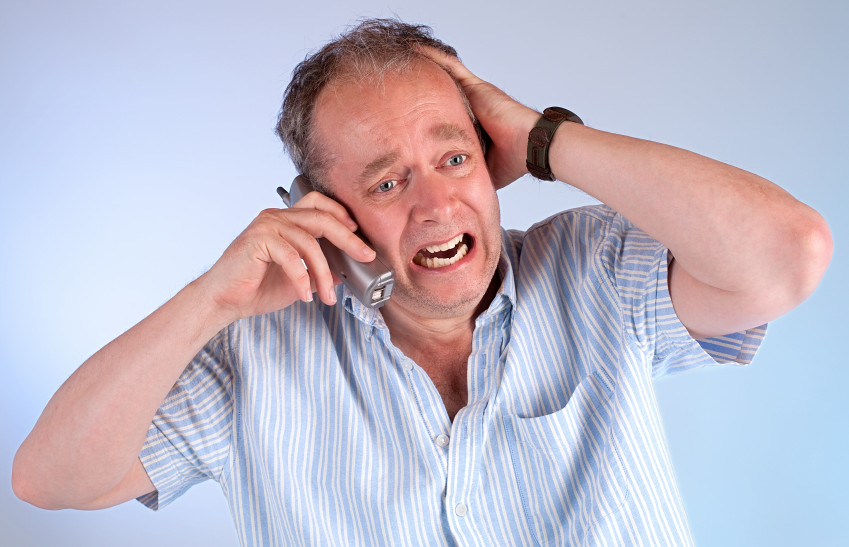 As a parent, you know that parenting can be both the most rewarding and the toughest job of a lifetime. Kyle Davis is a parent, too. He understands how difficult raising children can be.
Kyle also understands that our children learn just like we did; from experience. And while we all make mistakes, he knows that what's important it is that we learn from them.
Going The Extra Mile, Getting Back On Track
There are many different types professionals in the world. Some work according to their job descriptions, others are sometimes seen as "going the extra mile." If your child is facing charges and you are unable to be in the same town as them, you may feel a bit helpless. Fortunately, you don't have to.
Kyle Davis is uniquely qualified in a way that can help you through this difficult time. Aside from his 30 plus years of litigation in criminal defense law, Kyle is also a proud father of five boys. His naturally calm approach to both life and law does more than just soothe parents: it helps them know that their child is in safe hands.
Hopefully your child has the ability to include you in a tough decision such as this. After the shock of the phone call from jail, you are there and your child is here. Kyle can meet begin working on the case and answer questions to help you stay informed of what the law is and what options are available. He can at times be the assurance you need in the midst of this turmoil.
Kyle actually takes an interest in his clients and he is willing to be honest with them. He can help your child understand the severity of their charges while also giving them hope about their future. He has found that helping his younger clients understand the impact and consequences of their actions can often bring about the change needed to help them get back on track.
Will Rogers once said, "The worst thing that happens to you may be the best thing for you if you don't let it get the best of you." Many people have been quoted saying similar things. Adversity and challenges in life can often lead to positive change. Let Kyle Davis help you by facilitating your child's journey through this challenge.
Stay In The Loop, Even From Another State
One of the main concerns that parents have is how they can stay informed of what is happening in their child's case. Kyle tries to make this as easy as possible.
As an attorney, Kyle is legally and ethically bound by client confidentiality. However, if he is able to reach an agreement with the parties involved that allows for communication with parents. There is no reason that your situation needs to be further exasperated. Don't be left in the dark. Hire Kyle Davis to help guide you and your family through this difficult time successfully, just as he has done throughout his 30 years of experience.