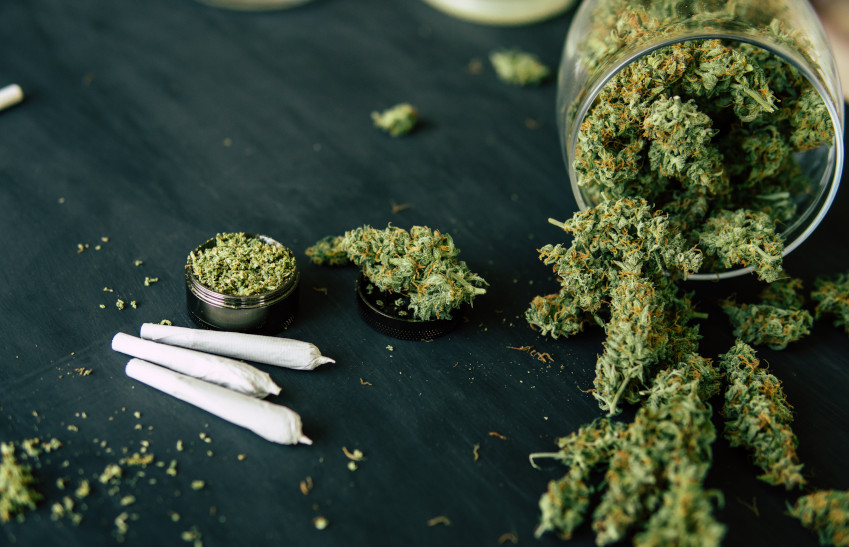 Marijuana Possession Charges
Marijuana possession laws are regulated differently by state. Getting caught with marijuana can be a confusing experience. In the state of Texas, it is no laughing matter. Being caught with even a single joint or any usable amount of marijuana can potentially result in up to 180 days in jail and $2000 worth of fines. Furthermore, upon conviction one can lose their license for up to a year.
Know your rights. Make sure that the authorities had the proper authority to investigate in the first place. For more information, call or contact Kyle Davis today. He can help to fight for reduced charges and/or a dismissal.
Other Drug Charges
Marijuana charges are only one type of drug offense. Additional offenses may include, but ar not limited to, the possession, manufacturing, or distribution of any of the following:
Methamphetamine
Cocaine
Prescription Drugs
LSD
PCP
Hallucinogens
Psilocybin Mushrooms
Whether you or a loved one have been charged with possession of any kinds of narcotic, prescription drug, cocaine, or methamphetamine, make sure that you get the help you need. An experienced defense attorney can make a tremendous difference in whether or not these charges are something that impacts the rest of your life.
Protect your future. Call Kyle Davis today.